Fully Integrated For Consistent Quality
What makes Rainier Seeds unique? We are a vertically-integrated seed company. We don't rely on other vendors to ensure our seed is high-quality. From growing stock seed to harvesting, processing and packaging our product, we ensure consistent quality by performing all of these in-house.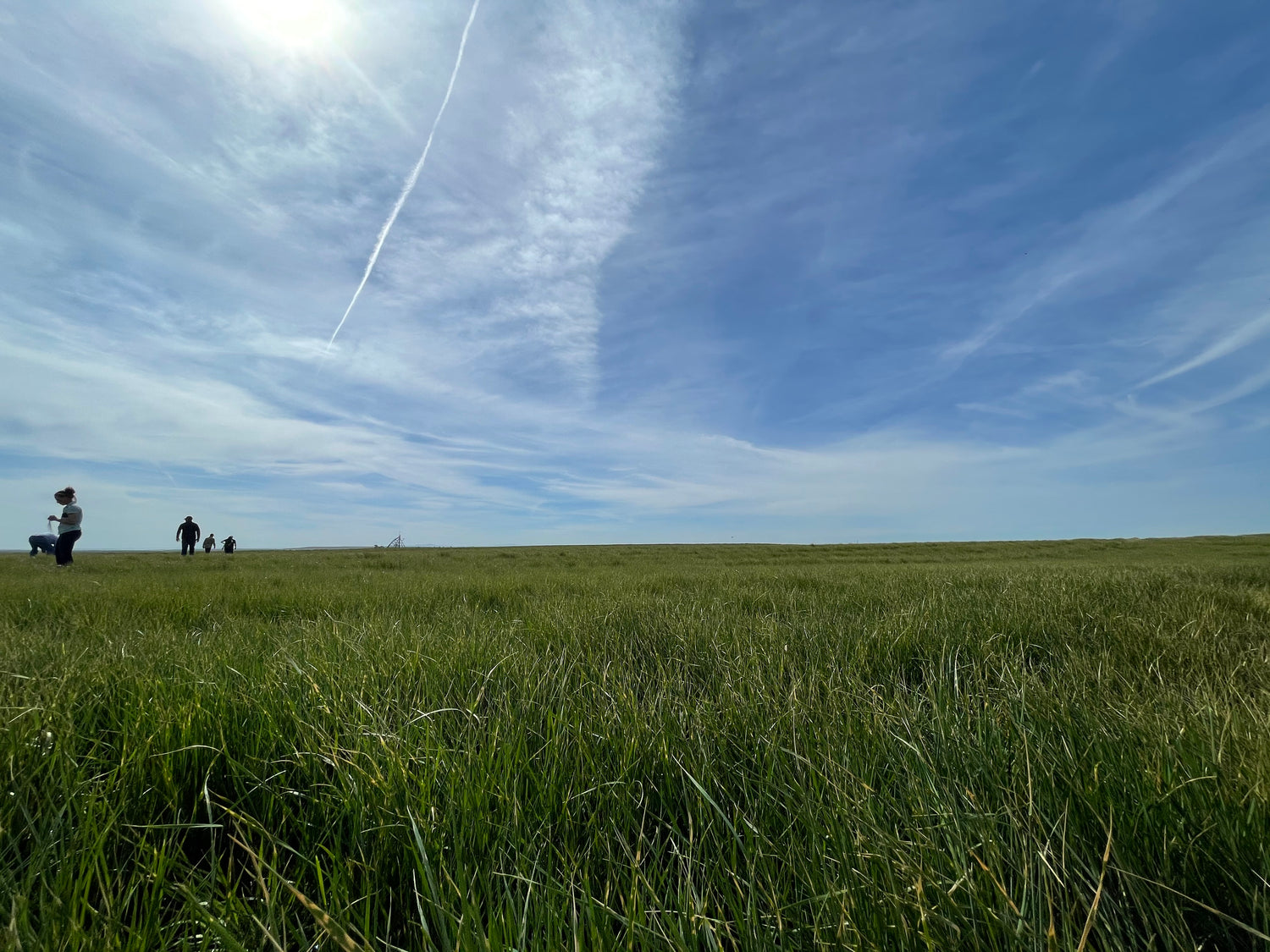 Growing
Rainier Seeds' production fields lie in the heart of the Pacific Northwest, primarily located in the Columbia Basin of Eastern Washington. Our expert agronomists monitor crop quality from the ground up throughout the growing season. State seed-certification inspectors visit our sites to verify compliance with every aspect of the seed production process.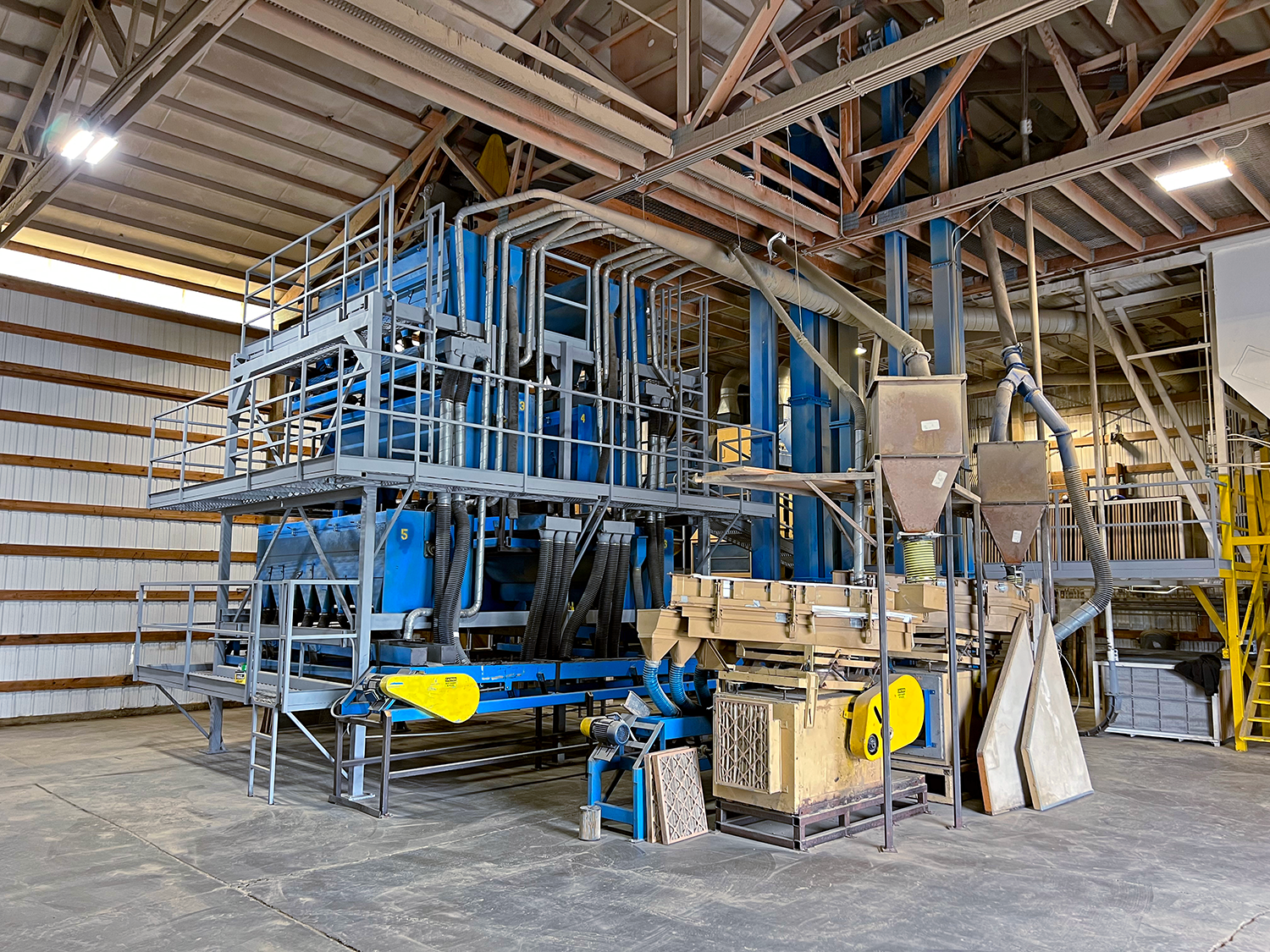 Processing
With a modern processing facilities, Rainier Seeds provides hands-on seed conditioning to meet customer demand. We have the ability to warehouse more than 5 million pounds of seed and we maintain one of the largest inventories of native and introduced seeds in the western United States.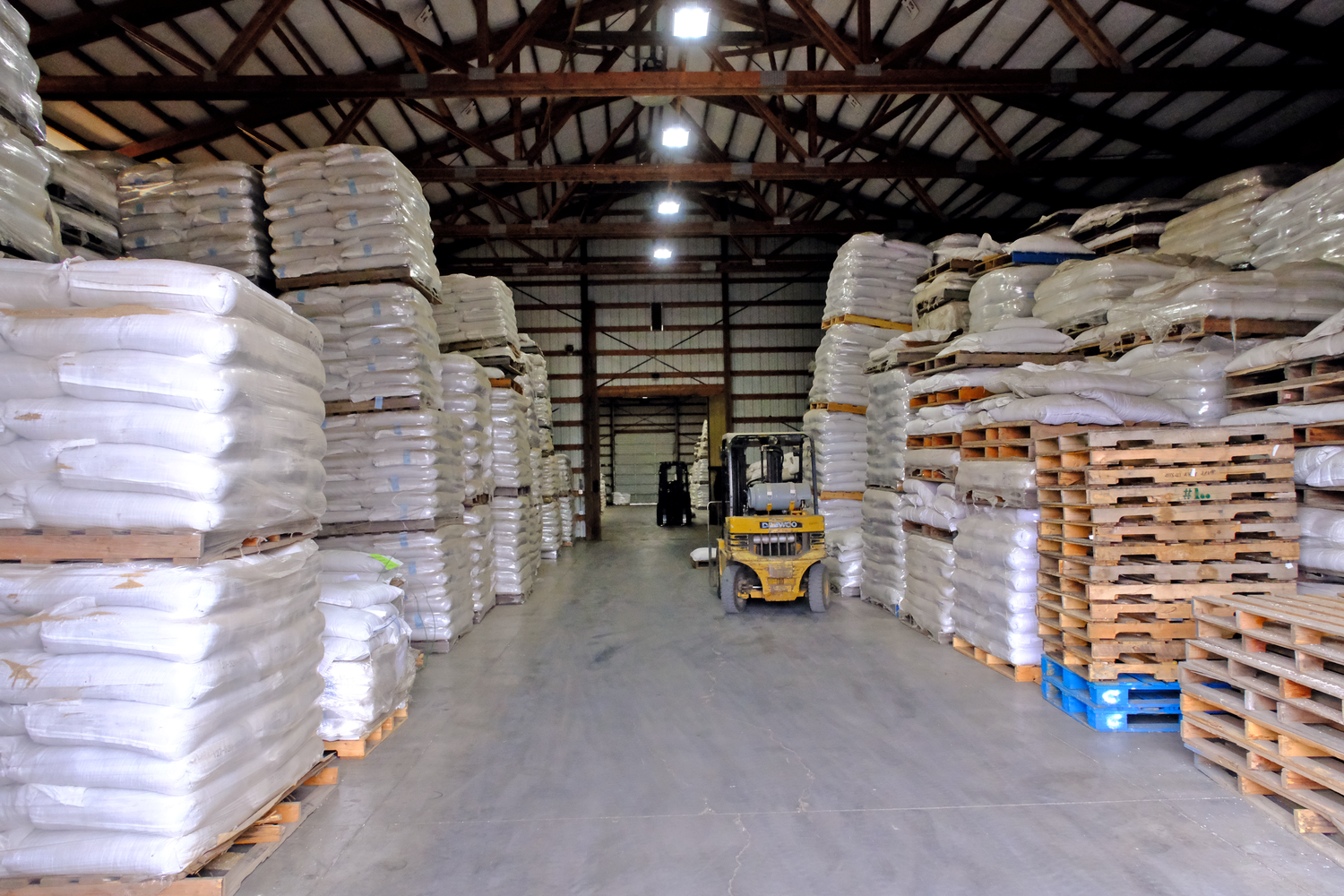 Storage & Shipping
We warehouse a complete inventory of seeds to ensure we can accommodate any custom mix. We also package and distribute all our mixes in-house, which allows us additional control to help maintain product quality up until the second we ship it to you.